Our staff is filled with dental professionals who share the same core values: service, education, and family. Ranging from veterans to a few newcomers, our team has studied dentistry from various corners in the world. Get to know us.
Lorna L. Okada, D.D.S.
Cosmetic Dentist In San Jose, CA
Lorna L. Okada, D.D.S.
Dr Okada has enjoyed being a dentist since she graduated from University of the Pacific Arthur Dugoni School of Dentistry in 2001 (San Francisco, CA). Prior to which she completed her undergraduate studies at University of the Pacific (Stockton, CA) and spent a year after dental school at a residency program at University of California San Francisco (AEGD @ Buchanan clinic). Born and raised in Honolulu, HI, Dr. Okada has enjoyed settling down in San Jose with her husband and two wonderful children. In her limited free time she enjoys spending time with loved ones, travelling, music, and eating good food.
Lilia, R.D.H.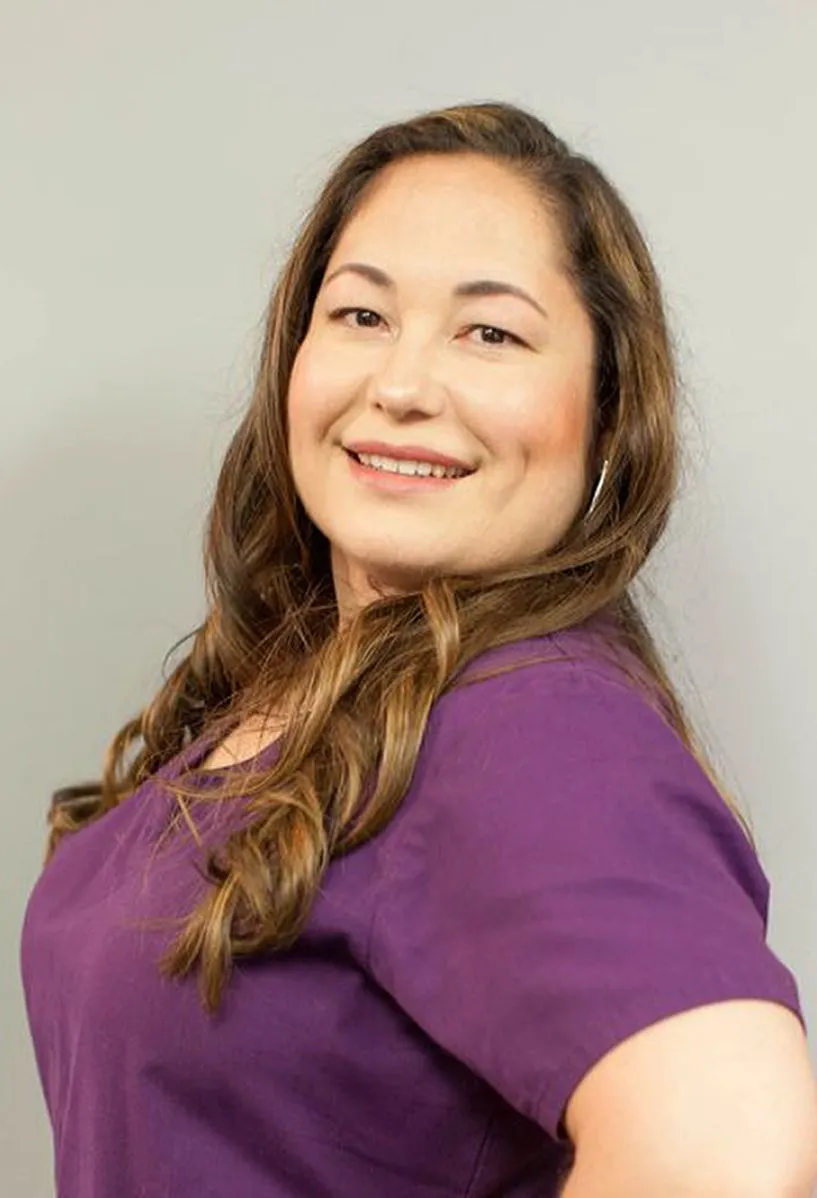 Lilia has been maintaining people's smiles for over 12 years. She really cares for her patients and loves what she does as a hygienist. In her spare time, she likes bonding with her daughter over sports, books, make up, and movies. Lilia is also a foodie as she enjoys trying new restaurants whenever she can. Her favorite pastime is spending quality moments with family and friends.
Tiffany, Front Office Manager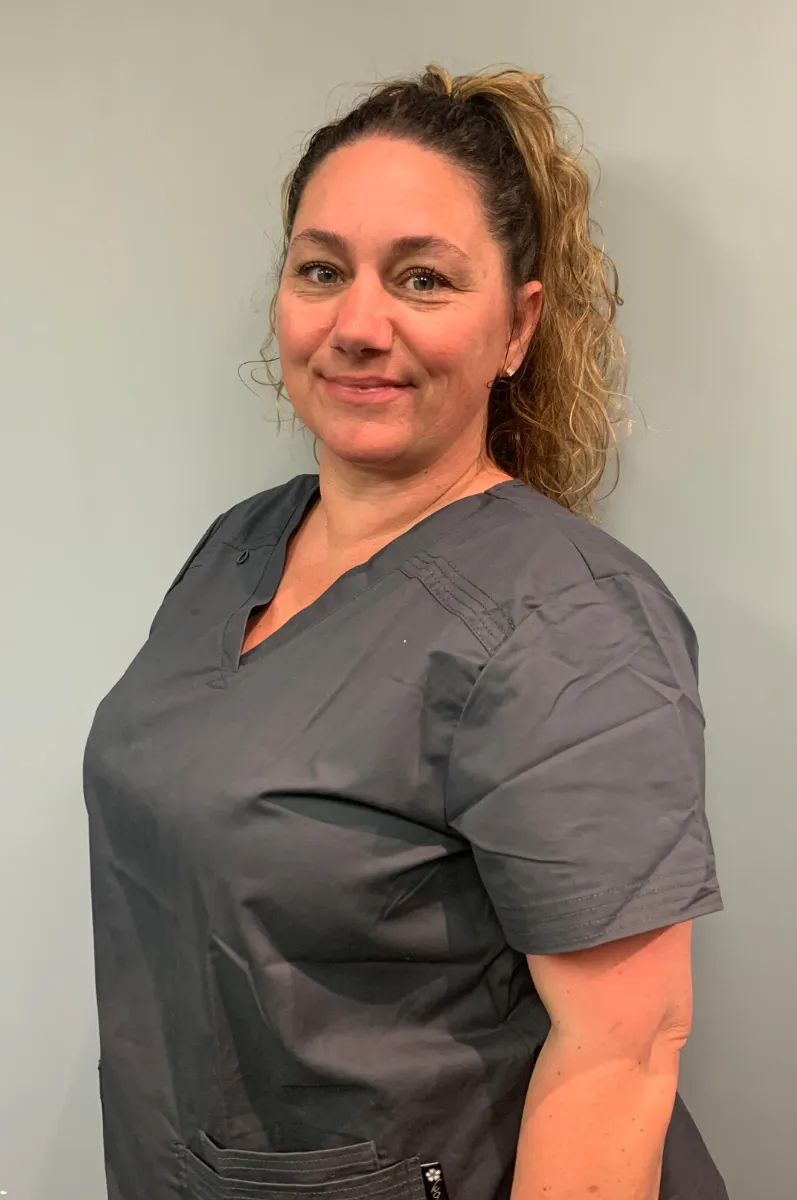 Tiffany is the newest member of the Okada team. She has an extensive career in the medical and dental field. Born and raised in San Jose, CA, she enjoys relaxing with her family at the beach on her down time. Be sure to meet her the next time you visit our office!
Shana, R.D.H.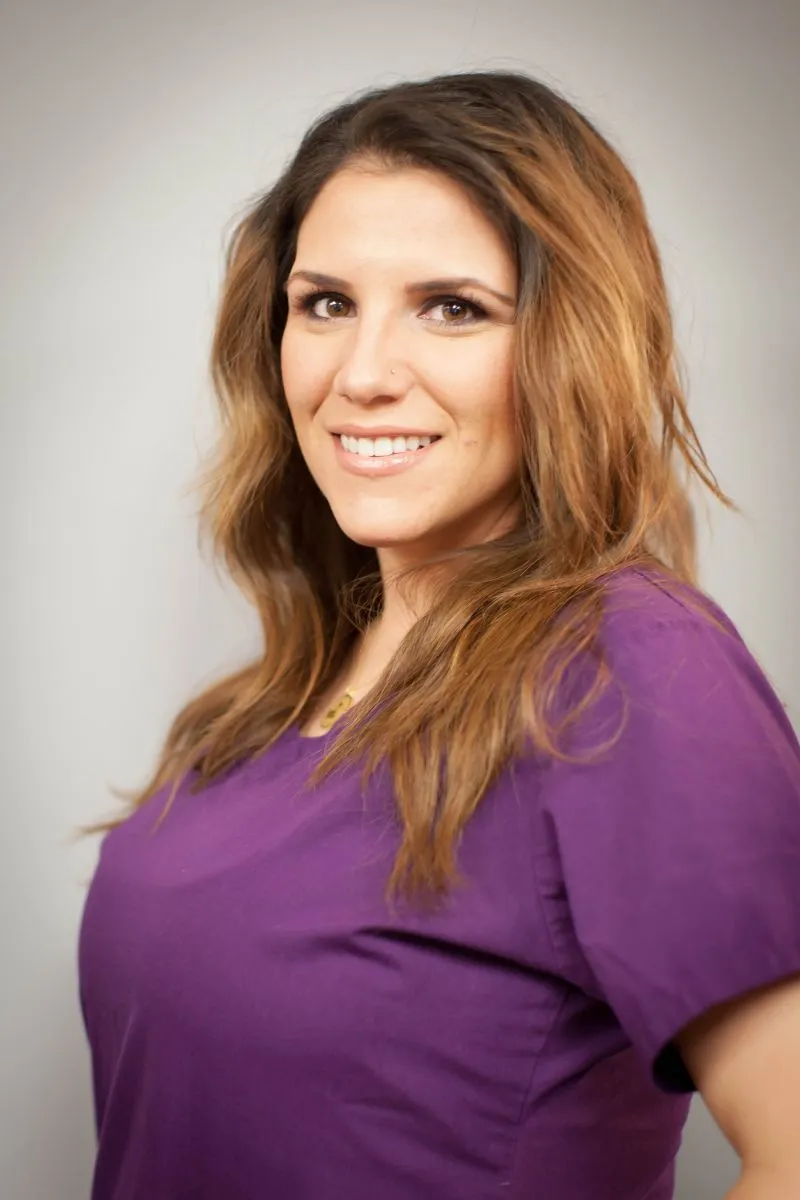 Shana graduated from Carrington College in 2013 with a license in Dental Hygiene. In addition to this feat, she also has her credentials in Laser Therapy. Shana makes sure each patient's individual needs are met by educating them on their oral hygiene habits. In her spare time, she watches cooking shows, make-up tutorials on YouTube, and looking for the strangest "Fun Facts". Shana loves to go on hikes with her husband, Lucho, and as a cat lover, believes she is secretly a cat whisperer.
Amber, R.D.A.

Amber has been on the Okada team for 5 years now. Her favorite part of being a part of the team is that it allows her to use her dental experience to help families that need care. In her downtime you can find Amber in the outdoors either hiking, running, or camping. She is a committed Dallas Cowboys fan and loves pizza.